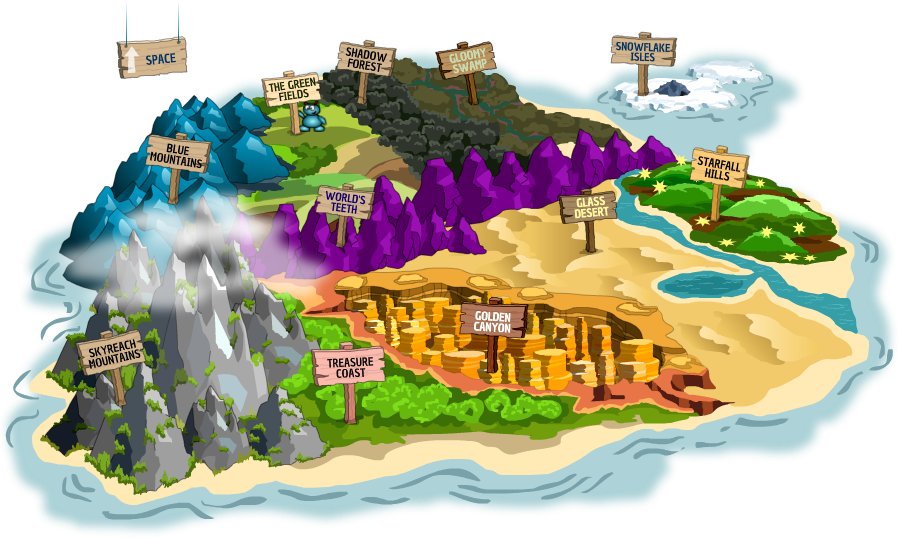 GOZOA is edutainment apps for children from 5 years and up – developed in collaboration with teachers, educators and children. Because most children learn the best when they simultaneously have fun.



NEWS FROM GOZOA
New app coming soon! GOZOA – the Key Hunt
In the beginning of 2014 we will release a new math app for children aged 7-10 years. GOZOA chases the villain so he can get back the missing keys to the castle where GOZOA's friends are being held as prisoners. It is a platform game with integrated math problems where the child can choose between 6 difficulty levels.
Excitement and mathematical challenges for the entire audience! Updates with new content and levels each month.
Will be published in English and Danish in App Store, on Google Play and Windows.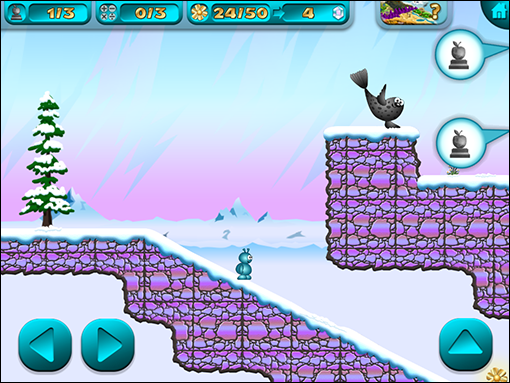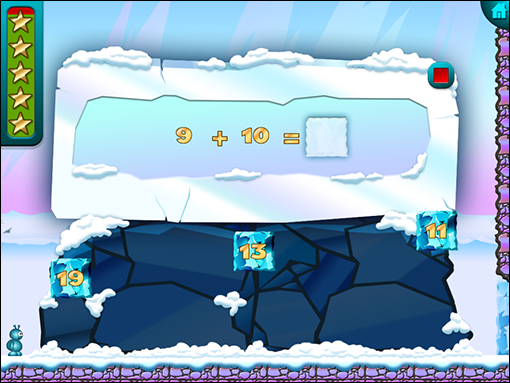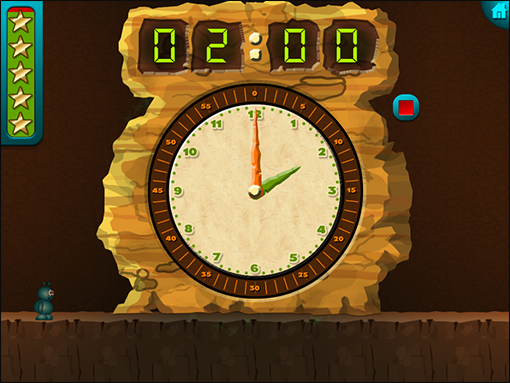 PUBLISHED GOZOA APPS
GOZOA - Goes shopping
Take GOZOA shopping in the beautiful shop in the heart of the Green Fields. The shop is full of clothes and accessories. In order to collect gold coins to spend in the store, you have to solve math tasks. The more difficult a task is, the more gold coins you earn. However, it is absolutely free of charge to take pictures in the store.
Read more about GOZOA - Goes shopping


GOZOA - Play & learn Math
Together with GOZOA you'll be guided through a universe of playful learning. GOZOA and The Villain meet for the first time in the Blue Mountains, when The Villain steals the village´s 9 star numbers. You must solve math tasks and fight The Villain to get the star numbers back.
Read more about GOZOA - Play & learn Math
GOZOA - In space
On the hunt for new adventures, GOZOA has flown away in his space rocket to explore the 30 planets above the Blue Mountains. He needs help to guide the spacecraft on the right track. To help out, you must be quick to solve math tasks - and remember to watch out for asteroids along the way.
REVIEWS ON...
GOZOA - Play & learn math







Rated as "EDITOR´S CHOICE"
- TopBestAppsForKids.com
Solid educational content, high-end graphics and sound, intuitive user interface & high entertainment value.
Rewarded as a TOP PICK.
- FunEducationalApps.com






"This app is one you don´t want to miss!"
- BestAppsForKids.com
Rating: 9/10 - verdict "Super"
- AppStoreArcade.com
REVIEWS ON...
GOZOA - Goes shopping
"It is brilliantly thought out. We highly recommend GOZOA. It´s really good!"
- mors-apps.com
"No doubt that the new app from GOZOA must have 5 hearts. There is nothing negative to come by. The concept is different, innovative and exciting compared to other apps for kids."
- appnyt.dk
DON'T MISS ...
... news from GOZOA
LIKE US ON FACEBOOK